Why Us?
Why Choose the Experts at
Pacific Plumbing Chandler

Proudly serving Chandler since 2013!
Emergency Plumbers
Emergency plumbing issues don't wait for a suitable or convenient time to strike. Usually, it is early morning, late at night, or before a big occasion. If you have a plumbing emergency, call Pacific Plumbing Services. Once you call us, one of our emergency plumbers will come to you as quickly as possible. We know the annoyance of working with plumbing contractors who are not available or who charge you a lot for emergencies. Our customer service team is available all-round the day to take your phone call if you have an emergency plumbing need. If you are searching for an emergency plumbing company, trust us for reliable, prompt emergency plumbing services and solutions that are sure to be of high quality.
Why Trust Pacific Plumbing Services for Emergency Plumbing Services?
Whether you have an obstructed sewer or any other urgent issue, our emergency plumbing specialists can fix the situation.
Uniformed, Courteous Professionals
Exceptional Customer Services
Flexible Service Options
Parts and Workmanship Guaranteed
Convenient Appointment Times
No Overtime Charges
Upfront Prices
Backflow Repair & Installation
Keeping your family safe from contaminated water is our top priority. Make sure your backflow device is up to code and keep your family protected with the help of highly trained and experienced backflow repair specialists.
Burst Pipe Repair
Is water gushing out everywhere from an unexpected burst pipe? You have a plumbing disaster that can quickly lead to serious water damage if not handled in time. Turn to the Pacific Plumbing Services's burst pipe repair experts.
Clogged Toilet Repair
Dealing with a clogged toilet is no way to spend a weekend or your prep time before work. When you are not sure what to do, call us anytime for help.
Faucet, Fixture & Sink Services
Keeping your faucets and fixtures in optimal condition is a crucial part of plumbing maintenance. When you see signs of wear and tear, contact us for immediate assistance.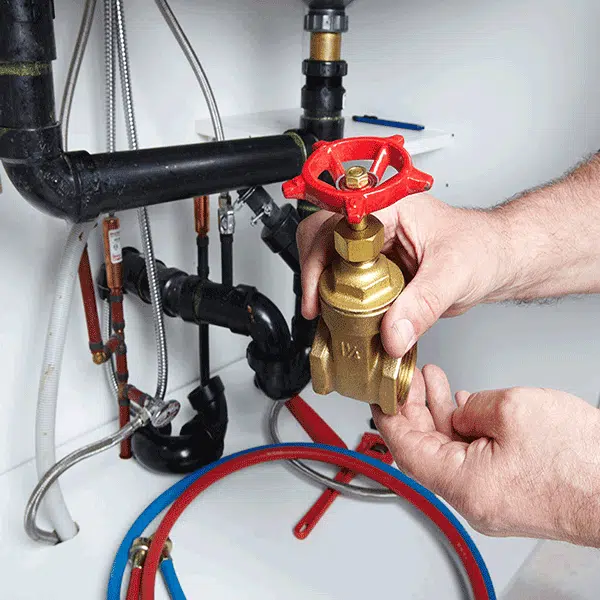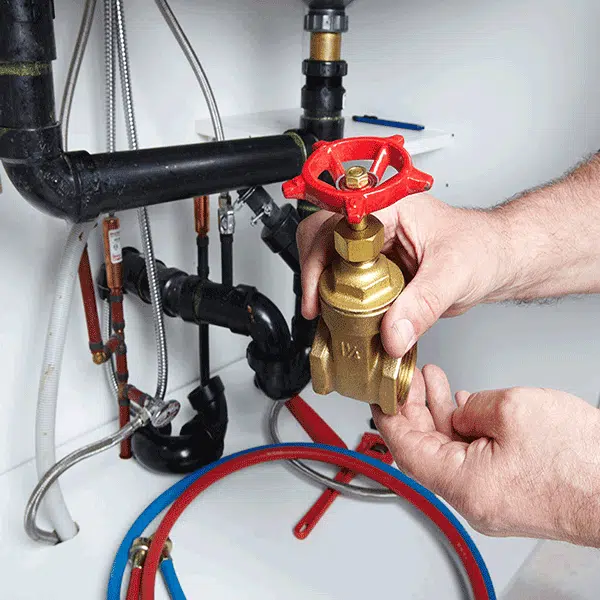 Emergency Commercial Plumbing Services
Pacific Plumbing Services has handled commercial plumbing for all types of businesses, including those in the retail and hospitality industries. Our previous clients include professional caterers, kitchens, offices, and more. They have turned to our company because we know and understand businesses' needs when it comes to effective and immediate plumbing services. Pacific Plumbing Services has built an outstanding reputation on offering both.
Guaranteed Emergency Plumbing Parts and Workmanship
For years, Pacific Plumbing Services has worked very hard to get a high level of courtesy in the plumbing industry. When you require an emergency plumbing service at 2 AM or another strange time, our emergency plumbers can offer quick service. We will also ensure to clean up completely following the job. We treat your property as our own. We hold our company and our work to the highest possible standards in the plumbing industry. We also pride ourselves on offering exceptional customer services by being professional, prompt, and reliable.
You have worked hard to make your home operate smoothly and comfortably. Do not let any plumbing emergency undo that work. Call us today if you are having a plumbing emergency, and we will ensure to attend to it and fix it within minutes.